Are American Troops Protecting Afghan Opium?
U.S. Troops Patrolling Poppy Fields In Afghanistan (Photos)
As many have noted, the U.S. government has – at least at some times in some parts of the world – protected drug operations. (Big American banks also launder money for drug cartels. See this, this, this and this. Indeed, drug dealers kept the banking system afloat during the depths of the 2008 financial crisis. But that's beyond the scope of this post.)
The U.S. military has openly said that it is protecting Afghani poppy fields:
Opium production in Afghanistan has been on the rise since U.S. occupation started in 2001.
Public Intelligence has published a series of photographs showing American – and U.S.-trained Afghan – troops patrolling poppy fields in Afghanistan. Public Intelligence informs us that all of the photos are in the public domain, and not subject to copyright, and they assured me that I have every right to reproduce them.
We produce these photos and the accompanying descriptions from Public Intelligence without further comment.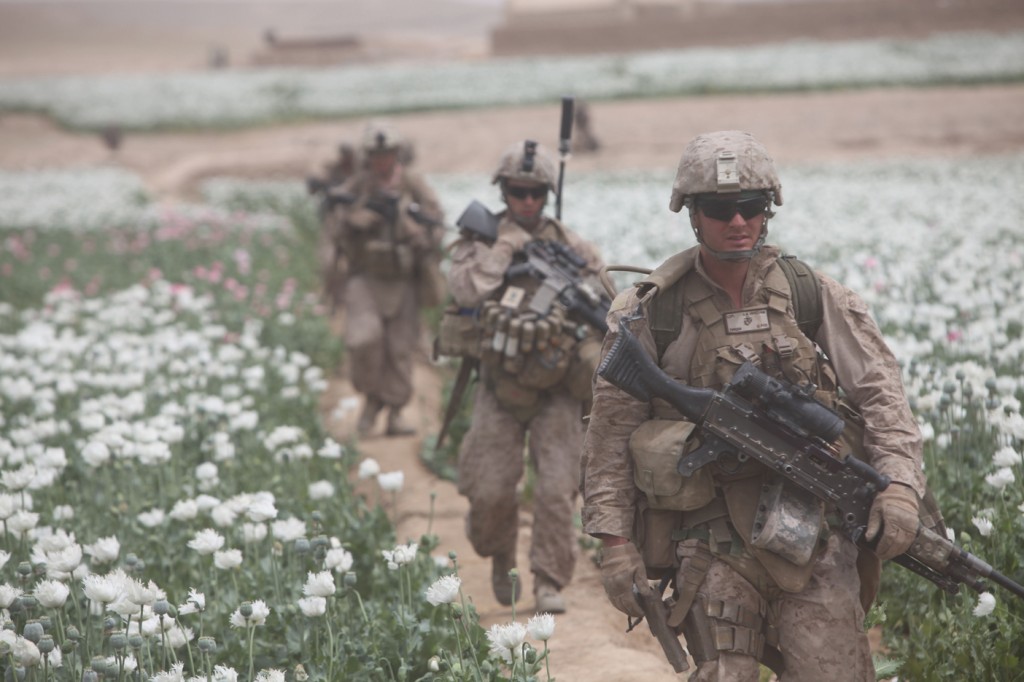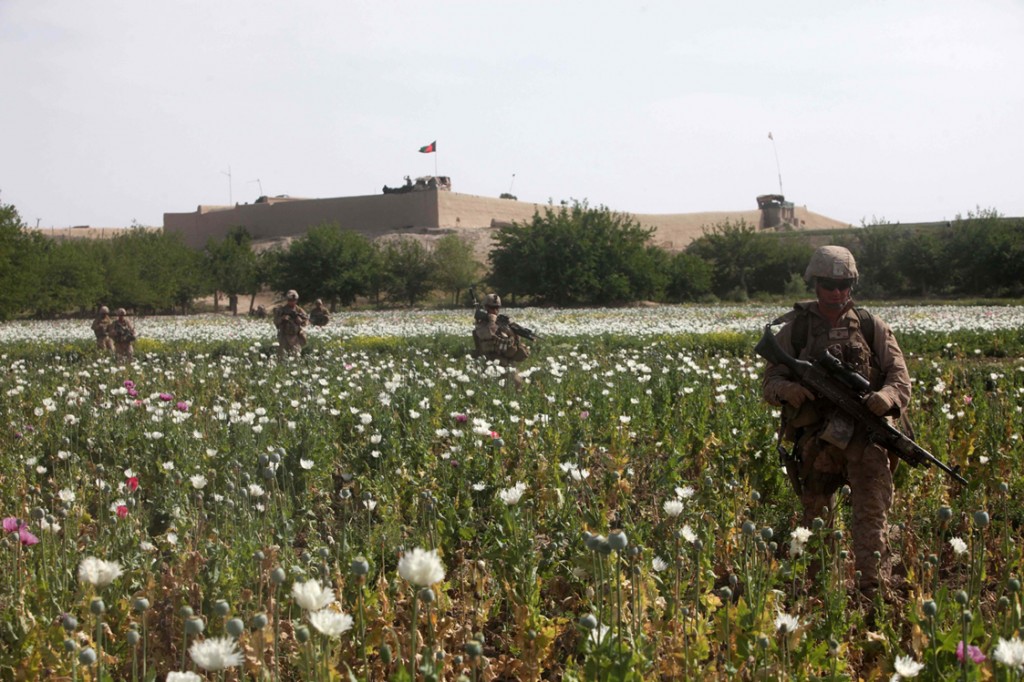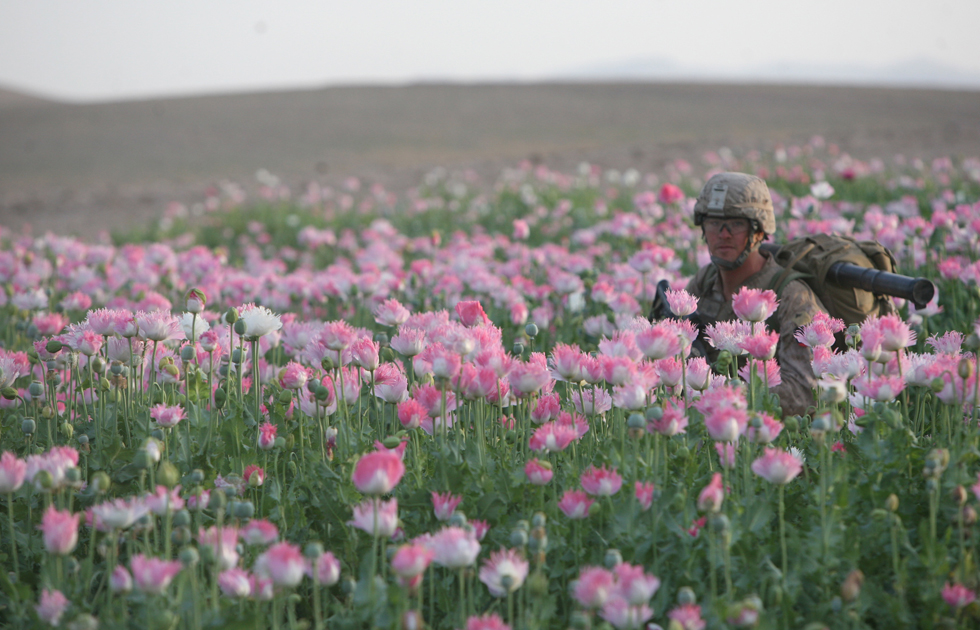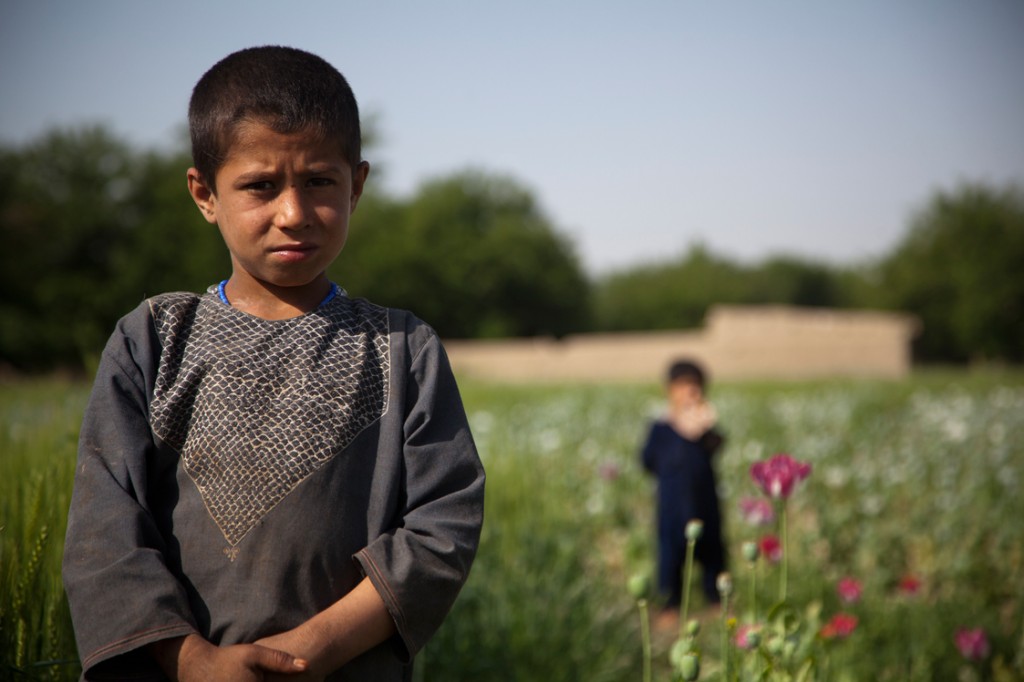 U.S. Marine Corps Sgt. Noel Rodriguez, a team leader with Alpha Company, 1st Battalion, 7th Marine Regiment, Regimental Combat Team 6, communicates with an adjacent squad while on patrol in Sangin, Helmand province, Afghanistan, May 1, 2012. Marines patrolled to provide security in the area and interact with the local populace.